industry: Digital Services
Scope: International
Headquarters: UK
Reactions.ai Deployment: 70+
Website: www.adappt.co.uk
Business Problem:
Managing employee performance and activity in a dispersed and target driven environment, with multiple office locations and rapid organizational expansion.
Software Solution:
Reactions.ai Performance
AI Powered Behavioral Analysis Tool
adappt is a software and mobile application development company with teams in England, India and Spain. We pride ourselves on our wealth of technical expertise, knowledge and innovative solutions.
adappt has enjoyed fantastic growth of the last few years and we have had the pleasure of working with some well-known brands and organizations. Our projects vary from developing software and mobile applications, to websites and advanced systems for leading corporate organizations, NGOs, Councils and SMEs.

As an organization we have multiple offices worldwide and have been rapidly expanding both our workforce and service offering. The customized and highly responsive service we provide our clients means that all our various teams need to work as efficiently as possible. Having full visibility and valuable, actionable reports for our overall management and strategic planning is vital. In terms of solutions, we did not want an intrusive monitoring solution, like many traditional cyber security tools currently available on the market.
Our Goals
Motivated and productive team members across our global office locations
Ability to cascade strategic objectives to our employees in metrics and targets, promoting transparency and teamwork
Gain a better understanding how to support employee productivity across the working day, avoiding peaks and troughs of activity
Support employee wellbeing and motivation in a fast-moving KPI environment
Understanding how employees work towards key delivery dates to help avoid burnout and maintain the quality of work our customers expect
Collect advanced performance data for board level reports and strategic goals
Capability to reward good performance and address underperformance with a dedicated training and support plan
Our Challenges
Creating relevant individual and team KPIs which support our overall performance goals
Managing employees in multiple locations
Promoting engagement and communication
Ensuring data security without compromising on efficiency or productivity
Protecting highly sensitive client data and our own intellectual property
Maintaining our ISO 27001and ISO 9001 certifications
Supporting increased visibility of employee activity and performance without compromising privacy
Identifying high achievers and those who require extra training
Adopting a behavioral and productivity analysis solution which will scale as we grow
Finding a cost effective, scalable and non-intrusive solution
Reactions.ai is a cyber security focused software development company, specializing in artificial intelligence and encryption technology. Our AI powered behavioral analytics software Reactions.ai has specially designed modules to revolutionize organizational security and productivity.
Our Performance Module focuses on employee activity tracking as a crucial component in the overall management of an organization, enabling managers and employees alike to better understand how their time is being spent.
In a world where remote and co-located working is increasingly common, our powerful software is a one-stop solution for understanding and managing employee behavior.
Reactions.ai Performance Key Features
Day-to-day analysis of overall user activity utilizing AI technology
Lightweight endpoints with a central monitored dashboard
Customizable privacy and security controls
Data security and identity and access management for loss prevention
Sensitive query filters to prevent logging confidential information
Keystroke counter without keylogging
Dictionary based classifiers like Technical, News, Social Media Sites
Department based activity classification
Calculation of billable hours by employee and project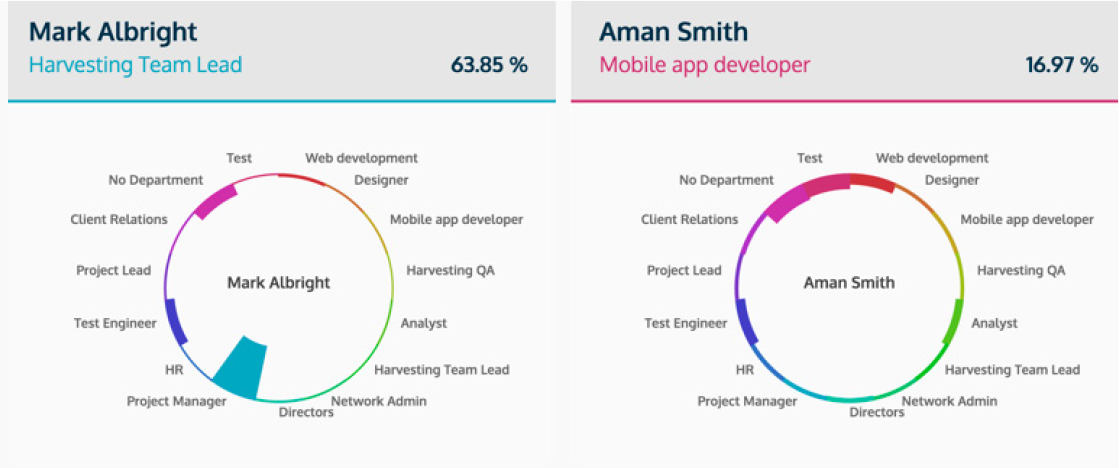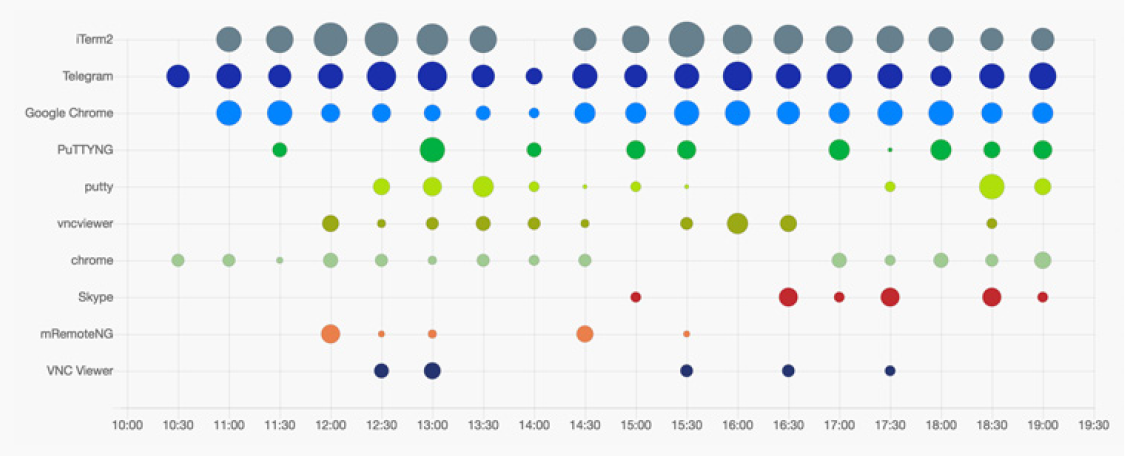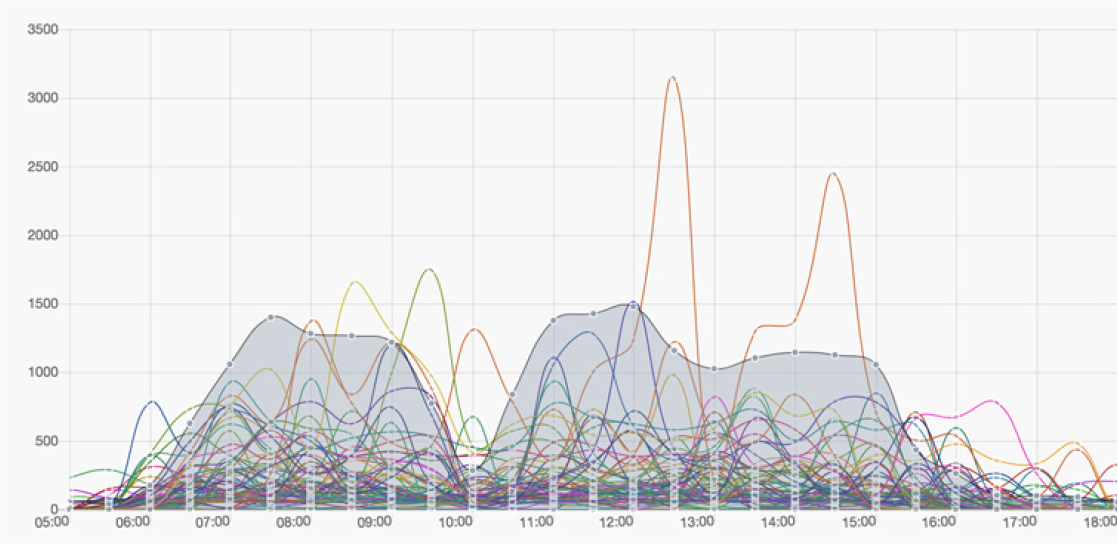 Looking Ahead
As an organization that has grown its workforce and client base very quickly, the Reactions.ai Performance software has been integral in helping us achieve full visibility of our global operations.This clarity has enabled streamlining and cost saving initiatives to be implemented as part of ouroverall business transformation. The result is a 30% increase in our overall productivity since the implementation - a figure we hope to improve on further.
Going forward we are planning to expand our use of the Reactions.ai software with the Security Module which will support our information security initiatives and active threat intelligence from within our network. With Reactions.ai, we know we have a solution which can respond to evolving threats and is scalable to our organization.